Floor Power Distribution System
Adaptable solutions for modern workplace.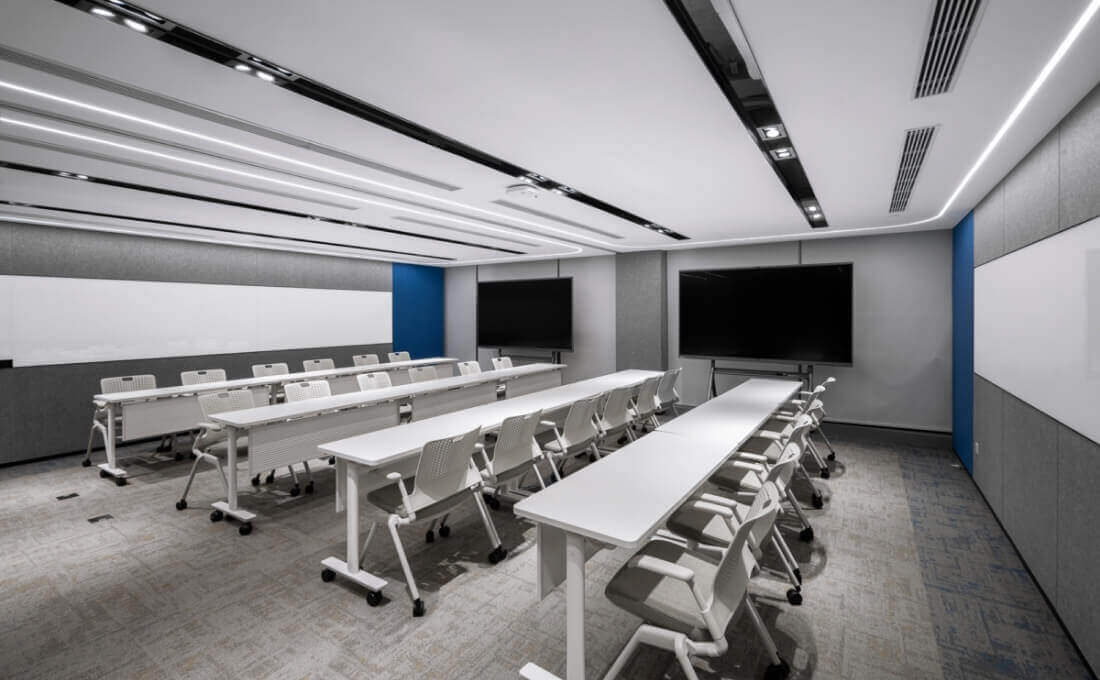 Power Management System Solution
Power solutions for workplaces provide reliable and efficient electrical systems to support the power needs of various equipment, devices, and facilities. This can provide convenience and well-organized workstation.
Power and Cable Management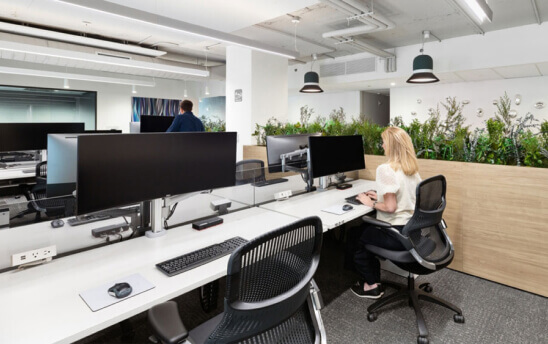 Desktop Power Management Solution
Affordable and convenient power management system, these modules can simply clamp on to your worksurface and can be moved to serve changing needs. Keeping workstation clean and organized and off of the floor, and power outlets are easily accessible..
Under-Desk Power Management Solution
Under-desk power management solution designed to provide convenient access to power outlets and cable management options for workstations. This can help to keep the desk area organized, minimizes cable clutter, and ensures easy connectivity for devices. 
Selecting an under-desk power management solution, should consider the power requirements of your devices, the number and type of outlets needed, the cable management features, and any additional connectivity options required. Installation should be carried out following proper electrical safety practices.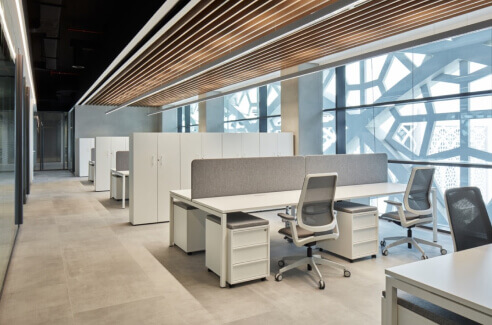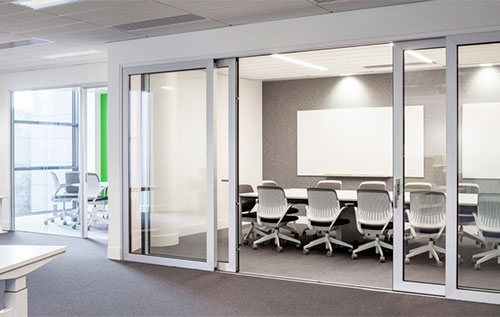 This is an ideal solution for efficient and effective management of electrical power in various settings, including workplaces.