Modular Power System for Office Interior
Modular power system utilizing the ready-to-use technology. By means of modular wiring system, it offers flexibility and adding plenty of convenient places for power supply.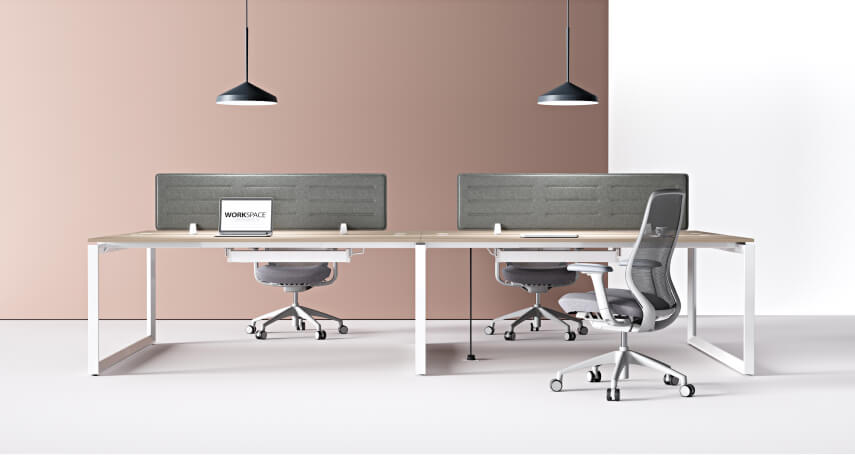 Power and Electrical Solutions for Commercial Offices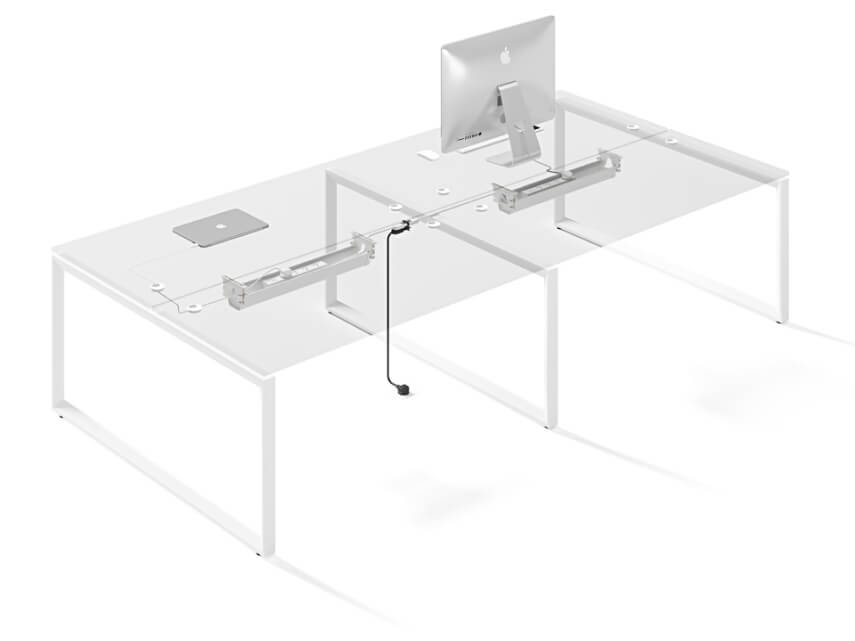 Power and Cable Management
We offer different kinds of power and cable management for your workplace.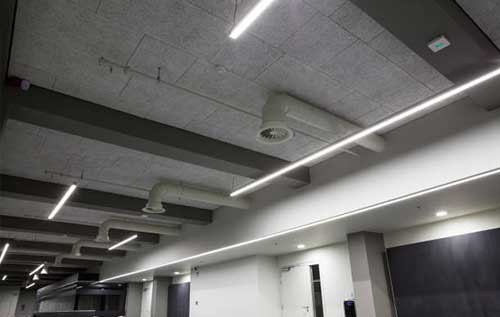 Supplying advanced mechanical, electrical, HVAC, plumbing solutions with the highest standard for offices.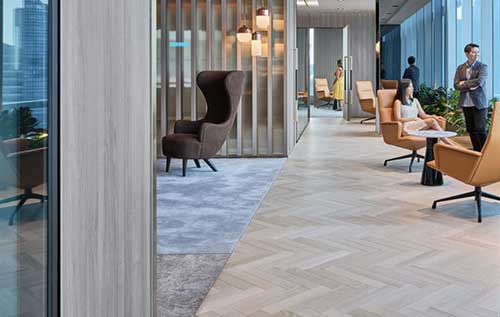 Offering a full-range of cutting edge flooring options; including wooden, vinyl, and laminate flooring.