Industrial Cladding and Painting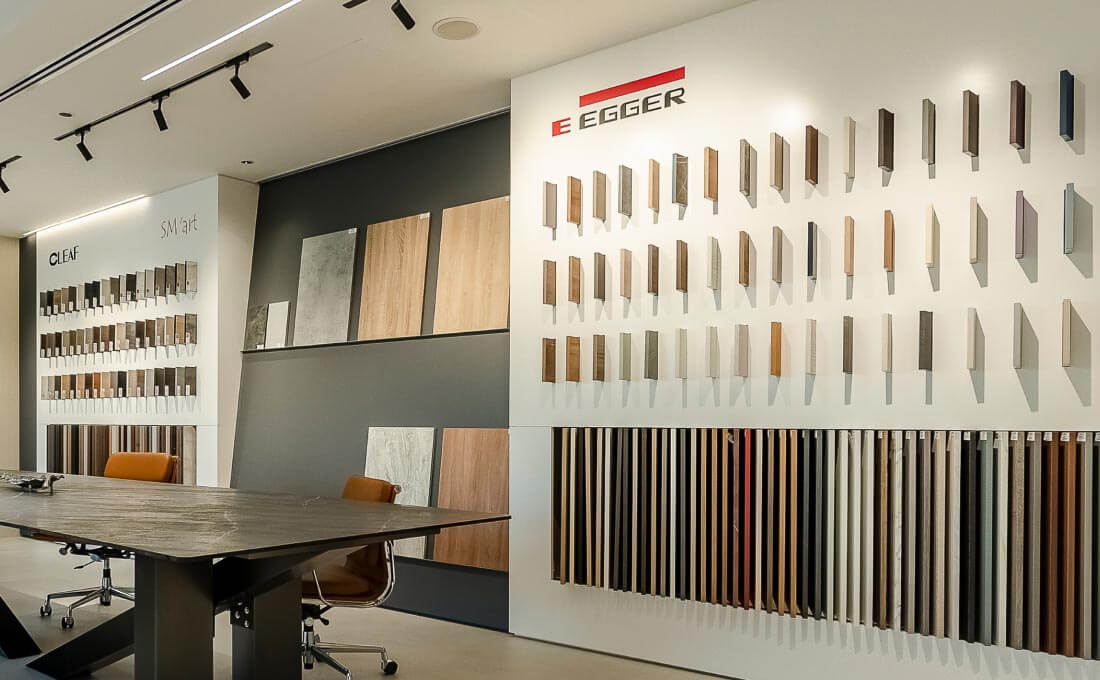 Producing Innovative Surface Solutions
Wall cladding and interior painting are two distinct but related aspects of enhancing the aesthetics and functionality of interior spaces. These two can be combined to achieve a desired aesthetic effect. Offering both wall cladding and interior painting services to ensure that the project have a cohesive approach in transforming your interior spaces. We provide exclusive finishes and latest colour shades that will give unique look and feels in your spaces.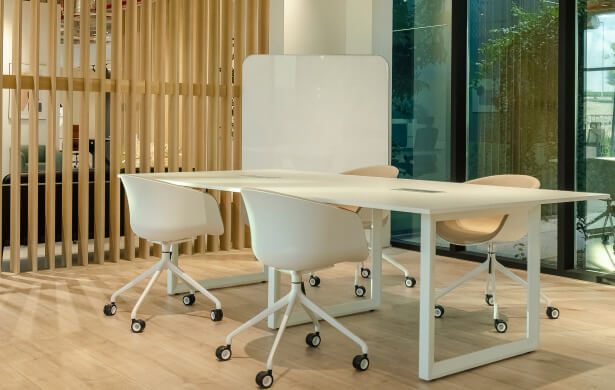 Wall Cladding and
Panel Installation
Supplying and installing wall cladding, wall panels and painting services with a variety of designs  that compliments the working environment.
Professional
Interior Painting
Providing Interior painting to walls, ceilings, and other surfaces that enhance  appearance. It is also protects the surface from wear and tear, and create a desired ambiance.
Interior painting services is one of the cost-effective way to refresh and transform the interior space.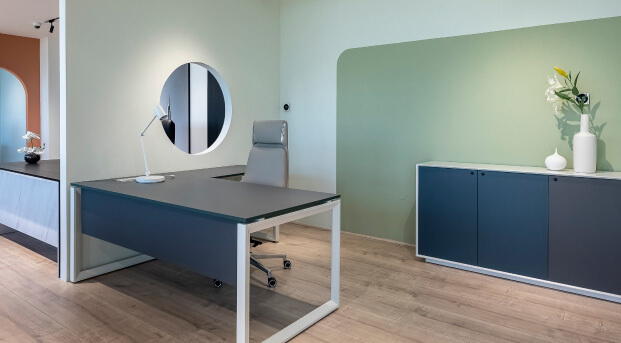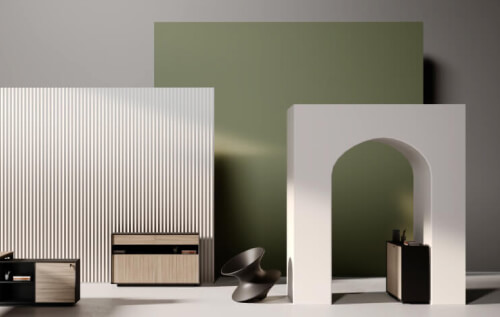 Supplying a vast range of designs of cladding and painting that compliments the interior of your professional environment.