Innovative Material Polished Concrete Flooring
Innovative solution that combines aesthetic qualities of concrete with modern requirements of a smart and green space.
Microtopping can lend character to modern, minimalist spaces, and can be modified to suit any style by choosing the preferred colour scheme and adding surfaces. It can be used either indoors or outdoors.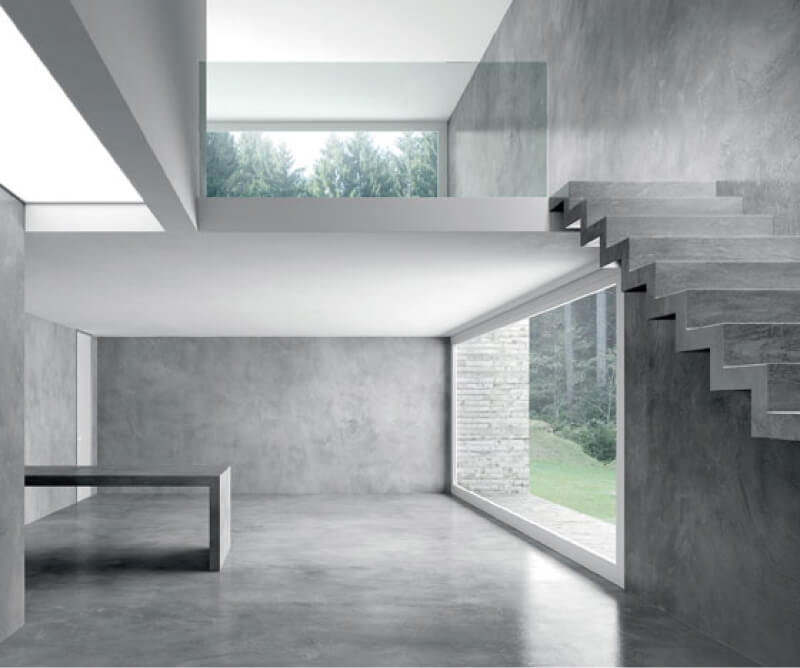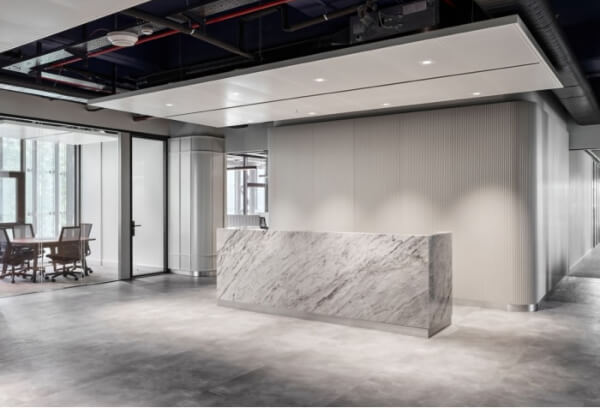 Ideal solution for modern spaces.
Application of Microcement Topping
Microtopping can be applied with various types of surfaces. It is the ideal solution for seamless and continuous surfaces for both internally and externally without visible joints. It has superior durability and high performance concrete. This is the new alternative to some of the finishes like marble, granite, tile or coated concrete.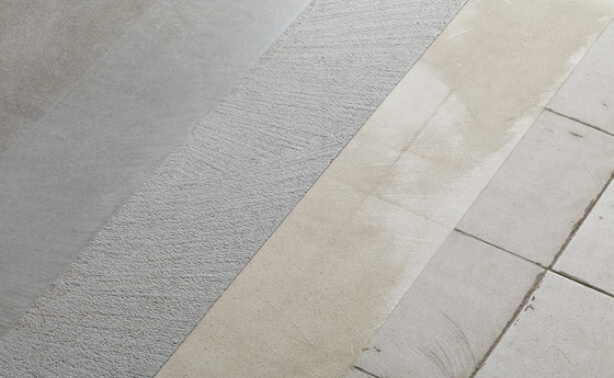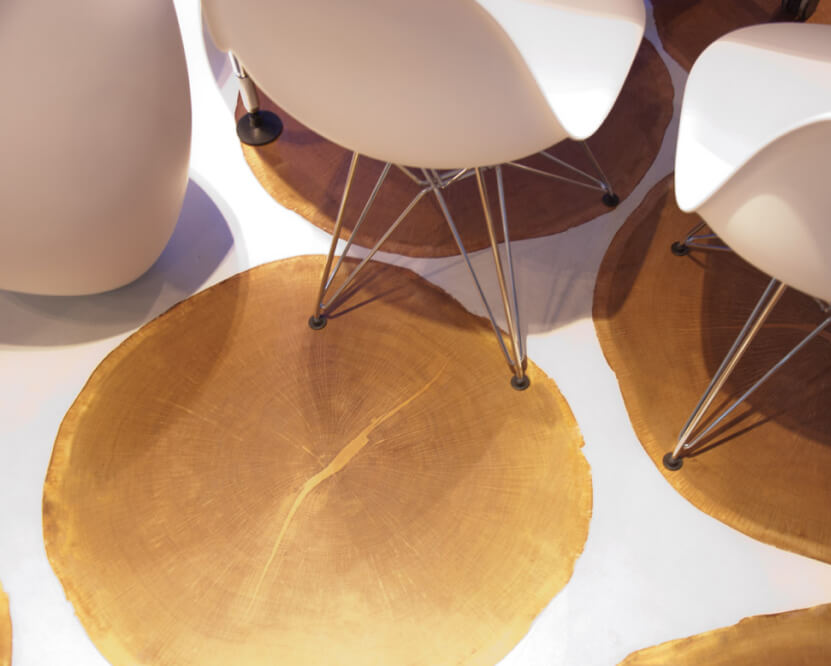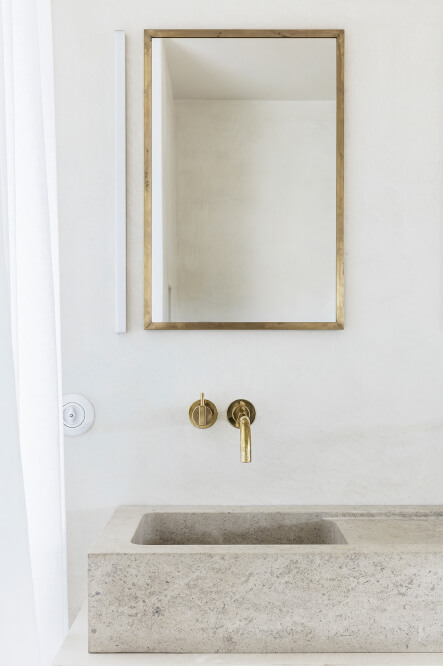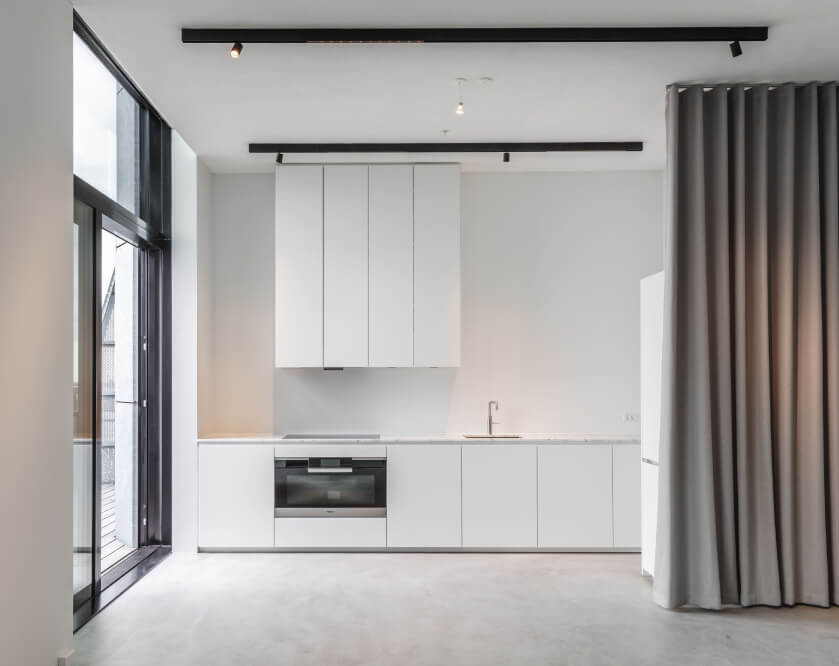 Interior Design and Fit-out
Delivering Quality Complete Solution for Workplaces.