Floor Works and Installation
Offering a full-range of cutting edge flooring options.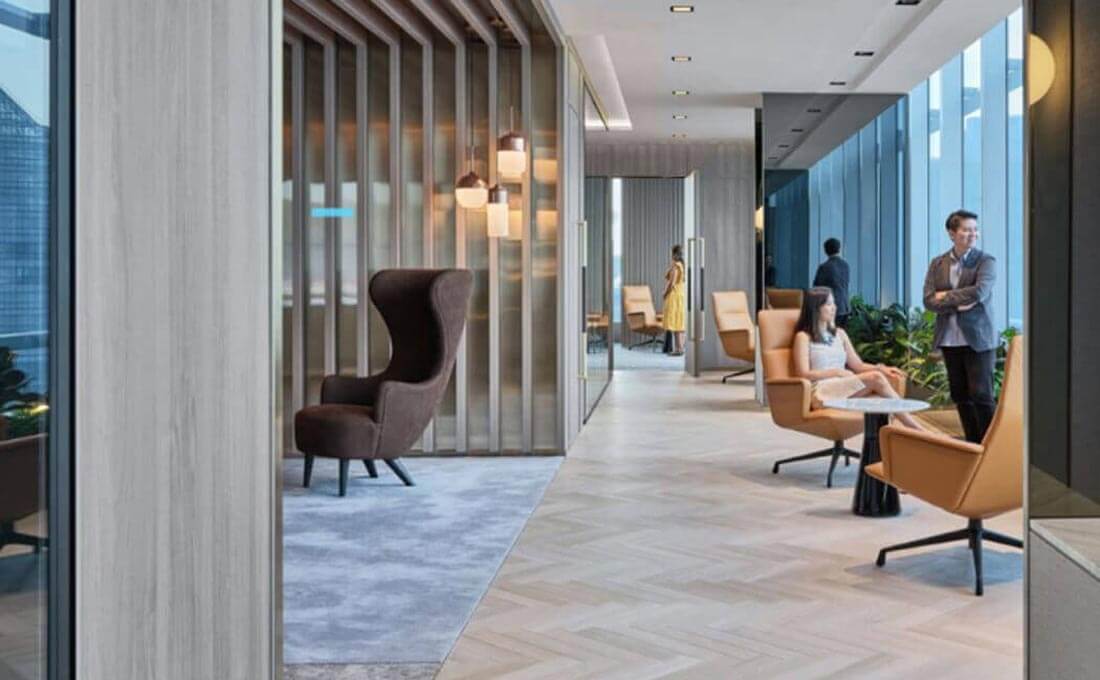 Providing flooring materials and full-service commercial flooring that fits with the office requirements and interior. We have a team of experts that analyses the demands of your workplace. We supply flooring materials from the top manufacturers to offer the best possible product section along with excellent service and reasonable costs.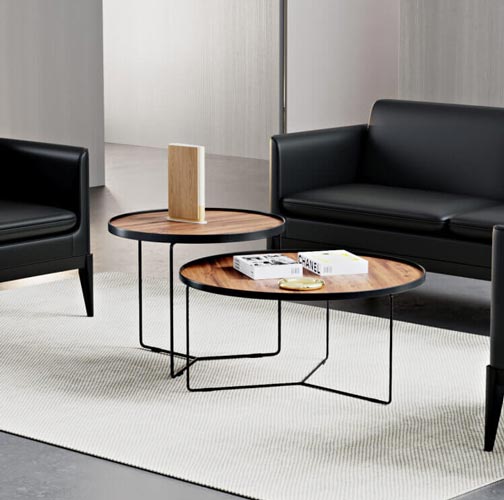 Types of flooring that we supply: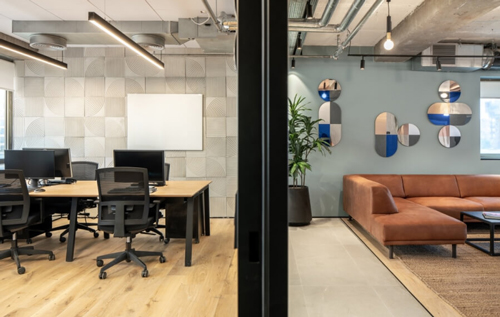 Offering a wide collection of flooring type and carpet tiles that suits your needs.