How to Get Approvals in Office Interior Fitout in DIFC
Officeworks provides registered contractor with Dubai International Financial Centre (DIFC), a leading financial hub for the Middle East, Africa, and South Asia (MEASA). We are responsible for all design aspects of the work and full compliance with relevant to DIFC regulations and requirements.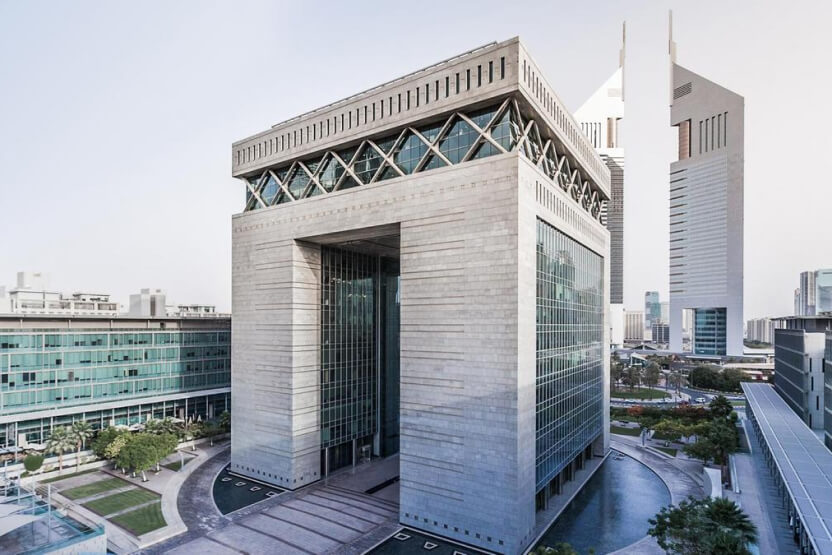 • We initially meet with the project building's facilities management team to discuss the application and gain an understanding of each distinct building process before completing the submission. This provides very clear instructions on how to submit.
• The online platform for DIFC is used to submit all applications for construction projects. A NOC on the initial submission is received in three to seven business days.
• Additional approvals are needed, including those for concept drawing applications, shell and core applications, and general works applications.
• Before beginning any work, we'll schedule a site inspection after receiving all necessary approvals.
• After the work has started, DIFC may undertake a surprise site check to make sure the work is proceeding in accordance with the approved submission.
• After the project is complete, we'll ask for a final inspection to obtain the certificates of fit-out completion.
Documents and Drawings Required for DIFC Fit-Out Approval:
• Fit-out and HSE Checklist signed by Fit-Out Service Provider (FOSP), Tenant, and Contractor (ref. DIFC-FT-FO-06 Rev. 12).
• Tenant's Commercial License issued by DIFC Registrar of Companies 
• Signed and stamped general terms and conditions for Tenant based on Type of fit-out project: Type A, B, C, or D.
• Signed and stamped general terms and conditions for Contractor for based on Type of fit-out project: Type A, B, C, or D.
• Copy of the signed and stamped page of the Lease Agreement by both party showing the Tenant's name, unit number, total leased area, layout, lease dates and the section showing the utilities details.
• Refundable security deposit cheque receipt from the tenant's contractor in favor of "DIFC Investments LLC".
• Contractor commercial license.
• Common area condition report with photos.
• NOC from building management
• Final approvals from DEWA and Dubai Civil Defense
• Certificate of Insurance for Contractors All Risks Insurance including Third Party Liability cover and Workmen's Compensation Insurance policy
• Letters of undertaking
• Program of Fit-out Works signed and stamped by the Tenant and the Tenant's Contractor which includes a firm commencement and completion date with milestones for FOSP drawings and inspection approvals.
• Health and safety certificates
• DIFC ID cards for contractor
• Existing and proposed drawings
Drawings for Offices:
• Site Key Plan
• Partition layout with dimensions
• Flooring layout
• Furniture layout
• Floor plan
• Electromechanical coordinated reflected ceiling layout
• Electrical Schematic Diagram
• Lighting layout
• Power Layout
• Electrical Load Schedule
• Fire alarm layout
• Fire fighting layout
• Emergency and exit lighting layout
DIFC Approval Process for Fit-Out Works Steps:
• If contractor has wallet, tenant is to to raise 'request for contractor access' for his appointed contractor via DIFC Client Portal. Once tenant has the valid lease agreement and DIFC Pre Fit-out or Entry NOC proceed with the next step. 
In case contractor doesn't have wallet, Contractor is to register in DIFC Client Portal and obtain login credential to open contractor wallet.
• Tenant's Contractor must get copy of the generated Fit-out Security Deposit form and deposit the security cheque to DIFC Cashier. And Submit drawings and documents required.
• Review and send the conceptual submission with FOSP's comments to DIFCI. 
• Issue approval letter and notify contractor. Obtain DCD approval (as applicable) & upload design submission, document including DEWA & DCD (as applicable). 
• Issue design approval to the contractor 
Issue work permit to the contractor 
Issue access pass to the contractor
• Carry out fit-out works as per the approved drawings and Regulatory Authorities requirements.
• Invite DCD & DEWA for final inspection and notify FOSP prior to inspection.
• Request FOSP for final inspection upon the completion of fit-out along with submitting all the requirements.
• Issue the Final Completion Certificate after 30 Days from the date of fit to occupy certificate and issue "Fit-out Security Deposit Refund Form" for the refund of Security Deposit.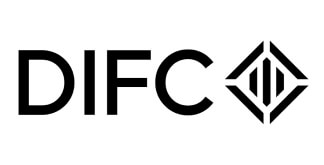 Commercial fit-out contractor that cater diverse needs of businesses across various industries, enhancing operational efficiency, customer experience, and brand representation within spaces.