Glass Works and Wall Partitions
Office Partition Solution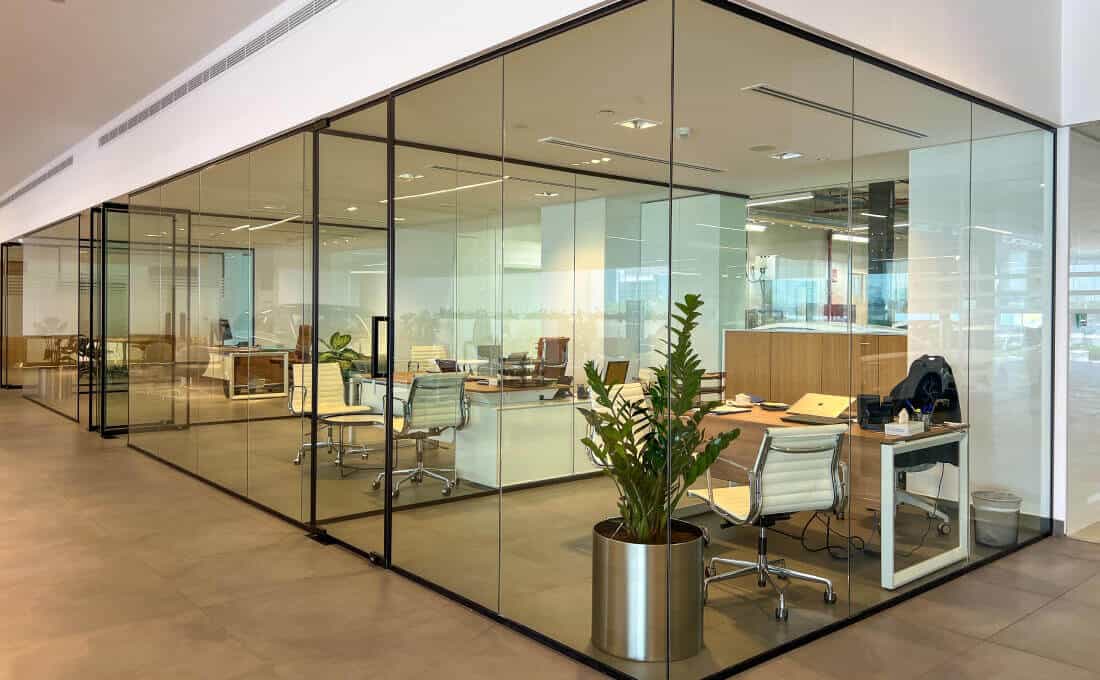 Providing Solutions that Improve Working Environment
Partitions for offices is an ideal solution to convert open space into serene more functional and productive workspace. Office partitions and walls are essential for designing rooms that are both practical and effective. It helps define separate areas, provide privacy, minimize noise, and contribute to the overall aesthetic appeal.
Different Partition Wall Design and Materials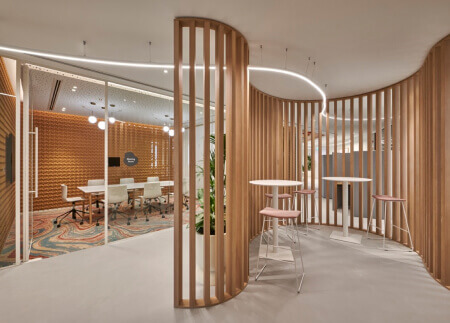 Glass and Wood Partition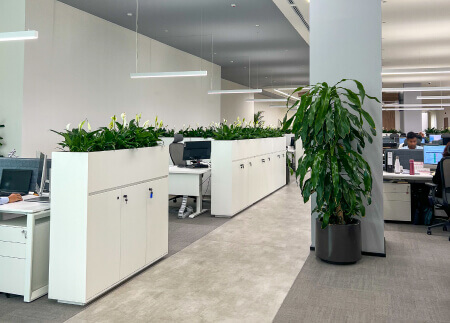 Office Furniture Partition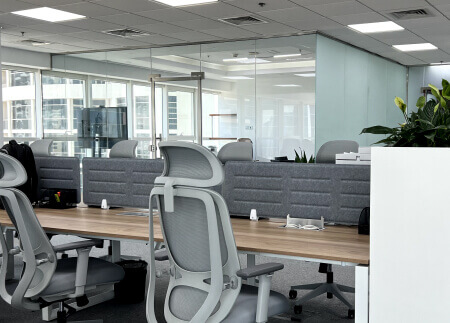 Workstation Panels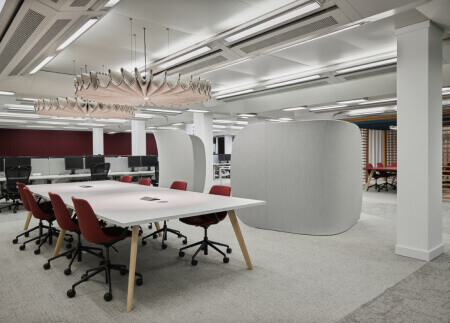 Acoustic Dividers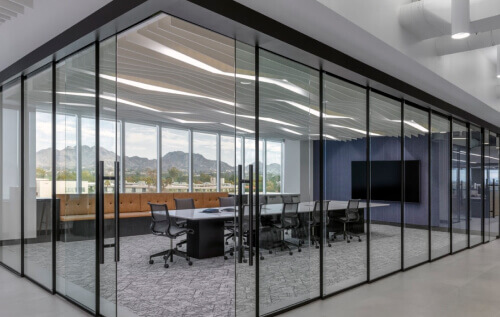 Glass works and wall partitions in offices are commonly used to create functional and aesthetically pleasing workspaces.  It maximizes natural light and provide visual transparency.