Glass Works and Wall Partitions
Providing solutions that improve working environment.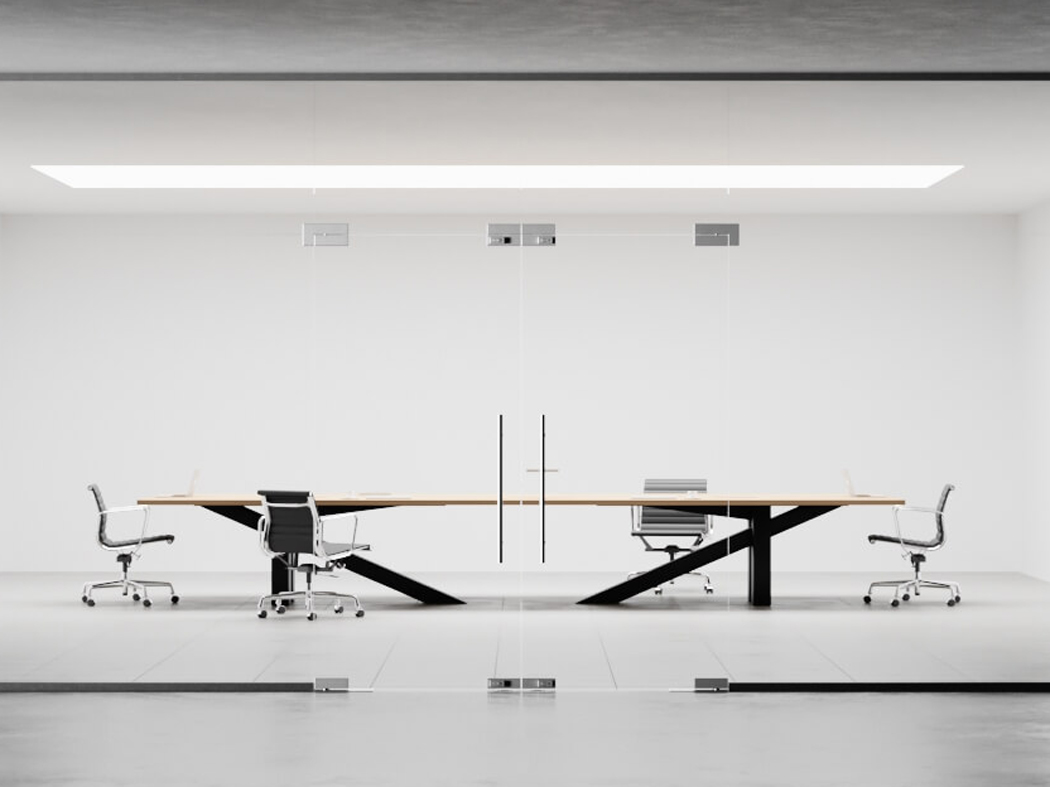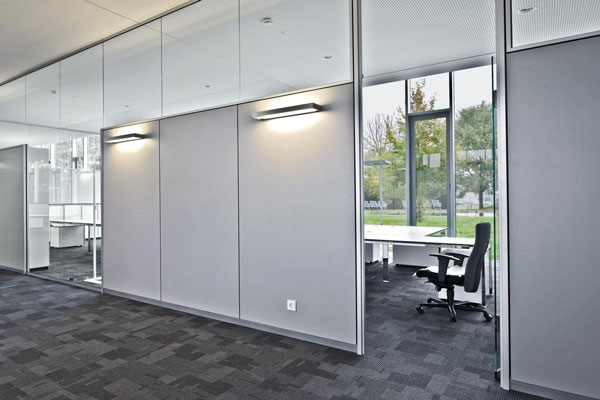 Providing Solutions that
Improve Working Environment
Partitions for offices is an ideal solution to convert open space into serene more functional and productive workspace. Implementing variety of choices that bring out pleasant and effective solution accordingly.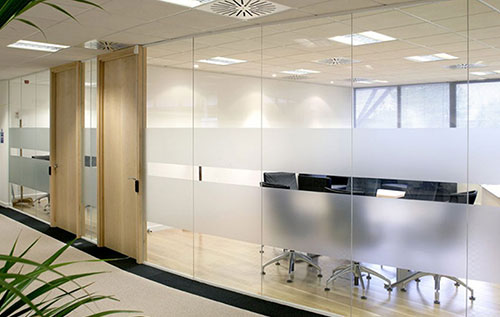 Provide attractive, clean sightlines, privacy, to flexibility and working environments in any spaces.