Interior Design and Fit-out
We offer comprehensive end-to-end office space interior solutions and fit-out interior projects.
Industry experts at OFFICEWORKS, are interior designer professionals that are dedicated in designing and executing office layouts.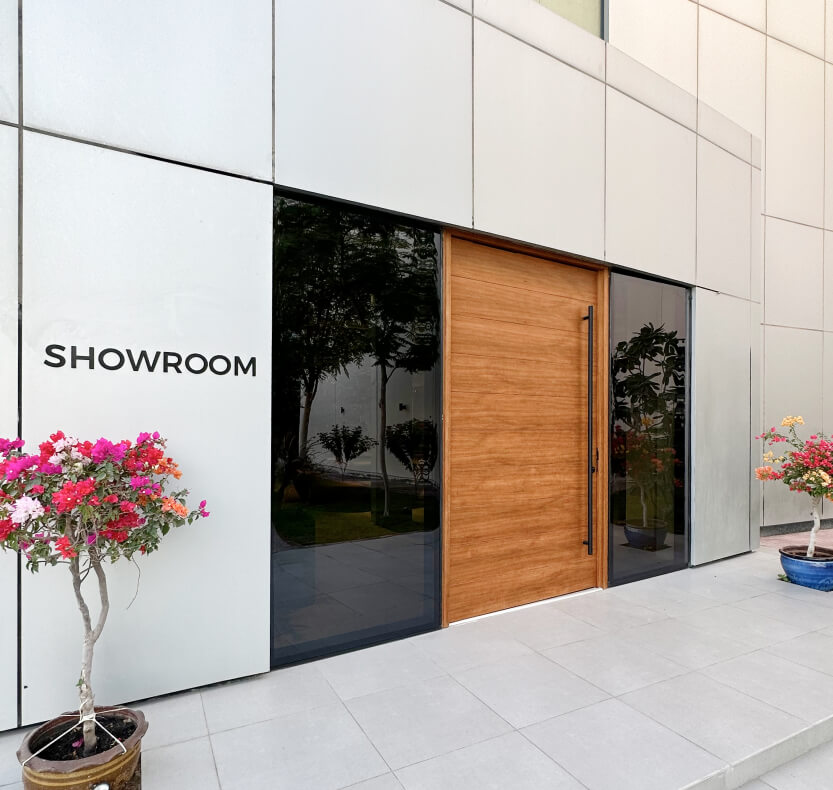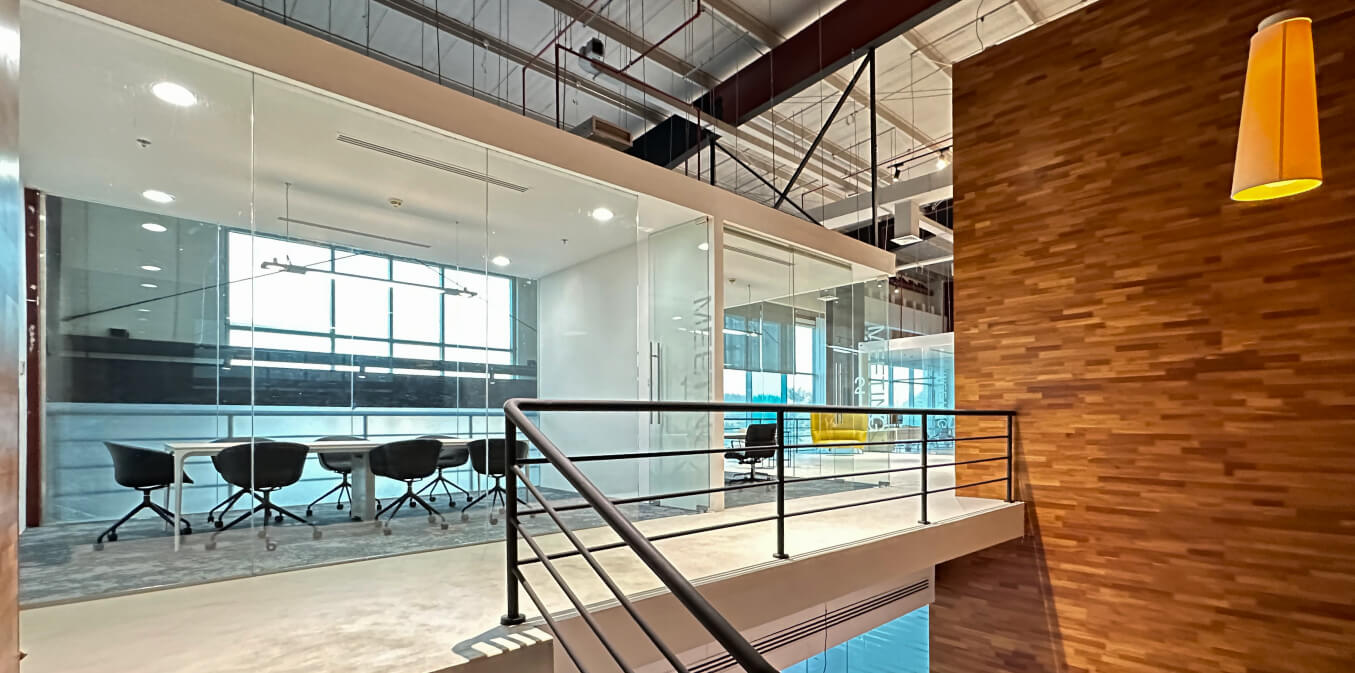 Innovative office interior design and fit-out services that focus on creating a unique and functional space which reflects the company's brand and culture, while incorporating modern design trends and technology. Additionally, our services would take into account the needs and preferences of the employees and incorporate ergonomic and wellness features to improve productivity and comfort. We provide a seamless and efficient process from concept to completion, with minimal disruption to the company's day-to-day operations.
WORKSPACE HQ, EXPO 2020 Road