Establishing a work environment that encourages efficient and productivity while allowing creativity, customization, and personalization. By balancing a shared goal with the various activities being carried out, businesses are able to determine the working environment that is best for their business and design their structures around it.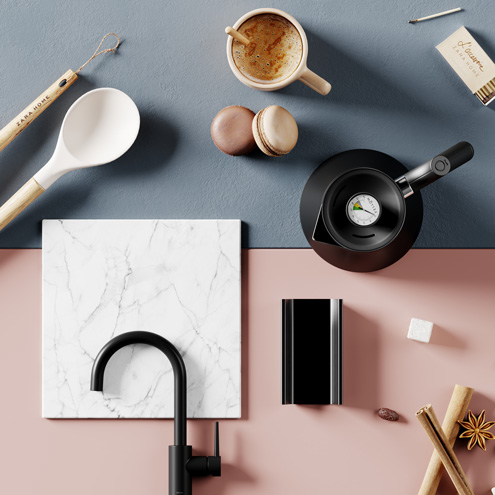 Providing Concept and Ideas
We examine concepts that inspire employees at work, from various workspaces to innovative working practices. We consider features and elements that boost efficiency, influence how an office feels and appears, and stimulate the work environment.
Interior Design Visualization
Creating virtual interior models based on your concepts and ideas to support in the design process and help clients envision the finished product. Visualization allows for a more natural and interactive understanding and presentation of complicated data and concepts.
Start your Office Interior Design
Share your Ideal Workplace
We coordinate your approved design concept with the property features to make sure the final design accounts for all mechanical and electrical aspects of your project. providing extensive documentation addressing health and safety issues related to the new office's layout and design, as well as timetables and specifications in great detail for items like furniture, flooring, and fittings.