Office Refurbishment Services
Refurbishing your office space provides a great opportunity to revitalize your place of work and improves productivity.
Transforming your current office space with solutions, increasing staff performance, improve your company culture or freeing up space and maximizing the entire office space.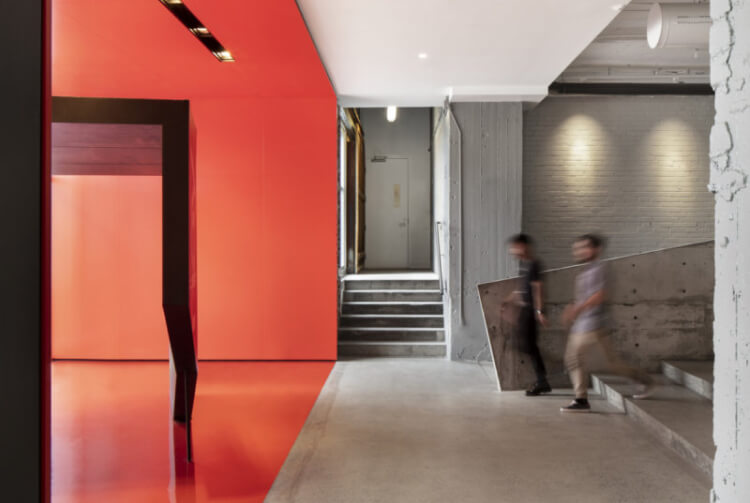 Office Refurbishment Guide
Comprehensive step-by-step process to a successful office refurbishment.
Workplace Consultancy
Understanding efficiency of any working environment, analysis, defining objectives and goals. We will help you achieve your goals, assess business needs and structure choices around.
Design and 3D Visualization
Gathering workplace research, we begin to transform your workplace with an office refurbishment. We will prepare the full detail with a 3d visualization for you to envision your office space.
Design Development and Approvals
Complete your refurbishment works with minimum disruption to your business. Ensure that business continues as usual. This is the important part of the process, working with your chosen design and plan, sharing ideas and developing schemes.
Post Occupancy
Our office refurbishment consultants will help and continue optimizing plan for your workplace. We will help maximize your office space's potential with solutions as part of our aftercare.

Designing new environment, offering innovative interior objects for modern offices. Discover our comprehensive collection of materials for modern office interiors