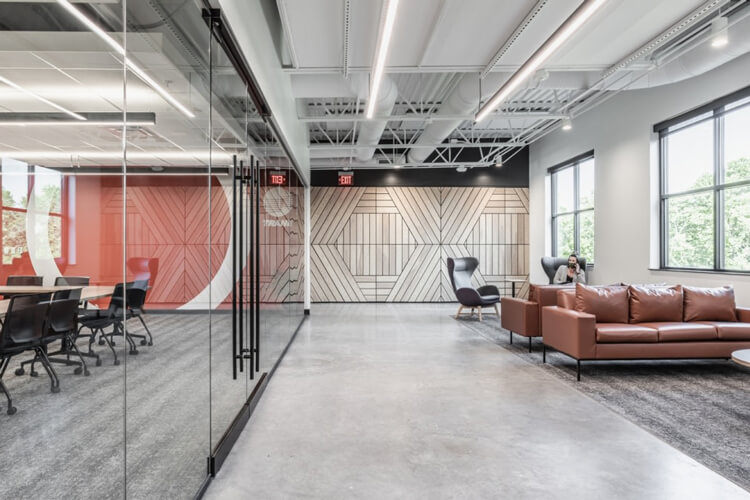 Modern Workplace Lighting
Choosing the type of light that the people are exposed to affects mood, physical health, productivity, and creativity. Good office lighting reduces the risks of health problems, increases safety, develops productivity and of course energy-saving.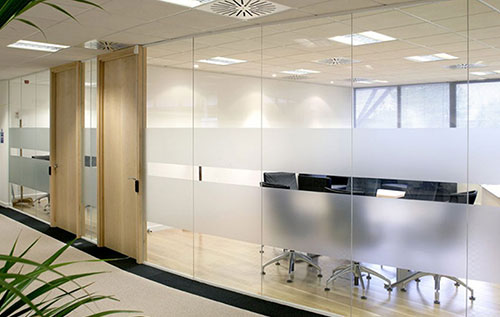 Partitions for offices is an ideal solution to convert open space into serene more functional and productive workspace.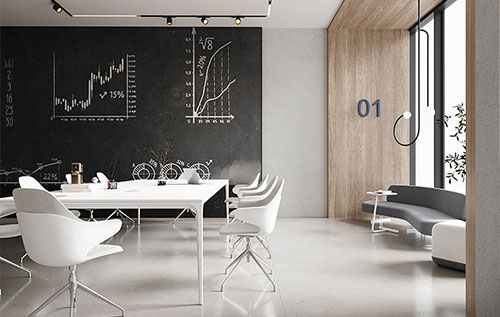 Providing finest cladding and eco-friendly paints strategically catered to fit every client.