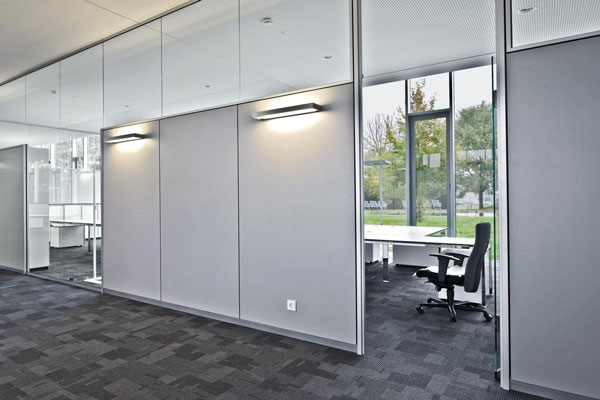 Providing Solutions that
Improve Working Environment
Partitions for offices is an ideal solution to convert open space into serene more functional and productive workspace. Implementing variety of choices that bring out pleasant and effective solution accordingly.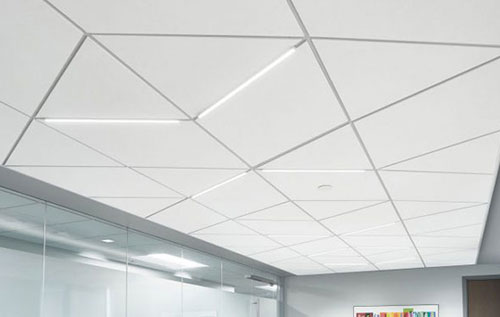 Maximizing the office space through elevating ceiling designs using artificial lights.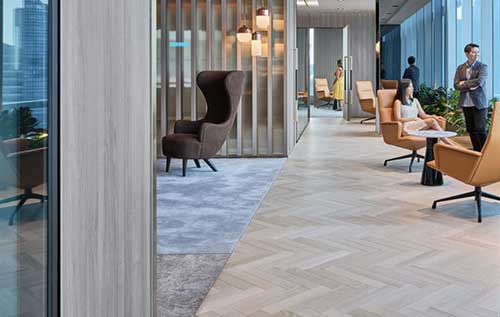 Providing finest cladding and eco-friendly paints strategically catered to fit every client.