Advantages of MEP Coordination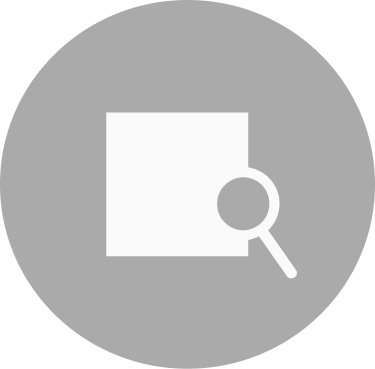 Greater Planning Visualization and Clarity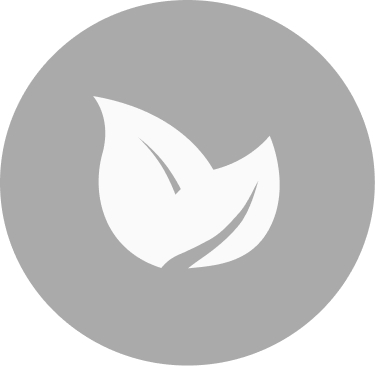 Improve resources efficiency and consumption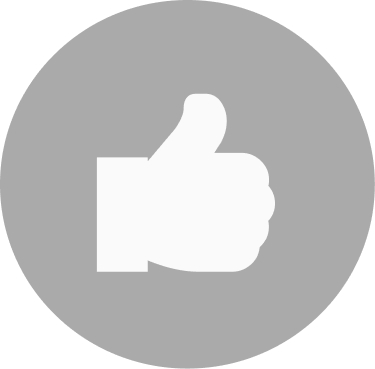 Quick Project Approval with the Local Building Department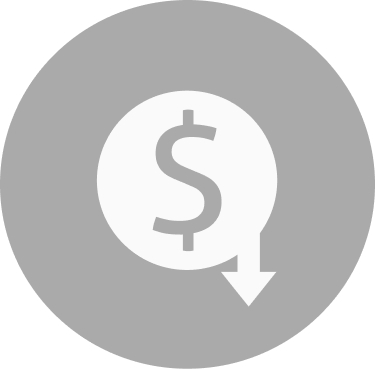 Optimize the MEP layout and reduce the project cost
Benefits of Utilizting MEP System
MEP in construction is important during the planning and decision-making phases, ensuring accurate cost estimation and documentation. However, it's also important once buildings have been completed and maintenance is required.
During the design stage, using an MEP approach ensures communication and collaboration, which improves accuracy and minimizes the risk of overlapping conflicts, helping you achieve better results. It's an integrated and more efficient system, where coordination would otherwise be difficult in isolation.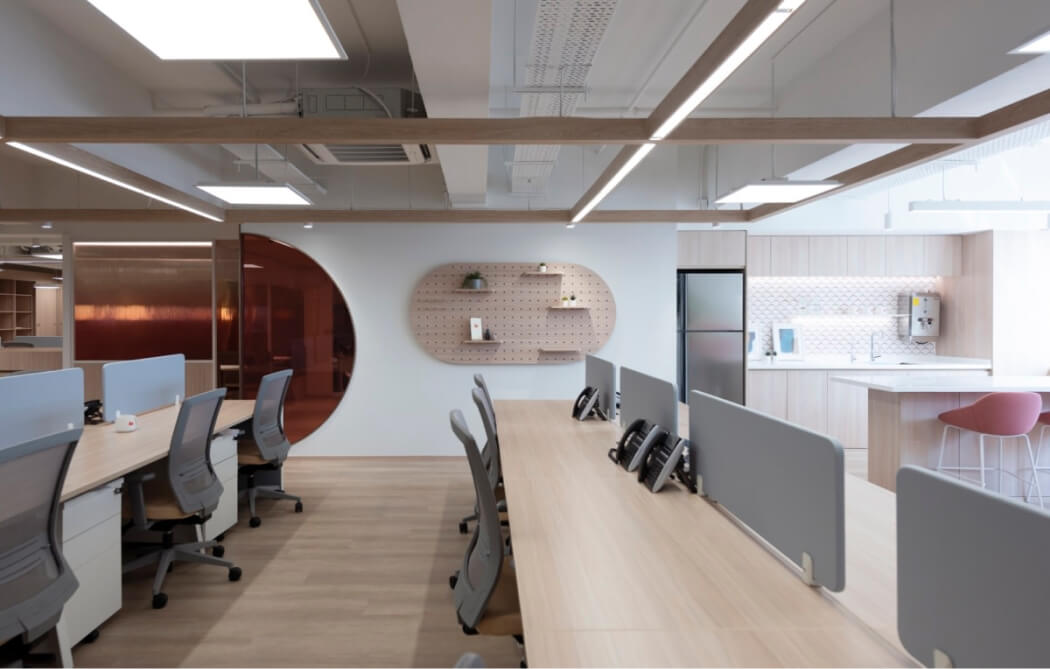 Guides for Office Refurbishment Services
Refurbishing your office space provides a great opportunity to revitalize your place of work and improves productivity.

Transforming your current office space with solutions, increasing staff performance, improve your company culture or freeing up space and maximizing the entire office space.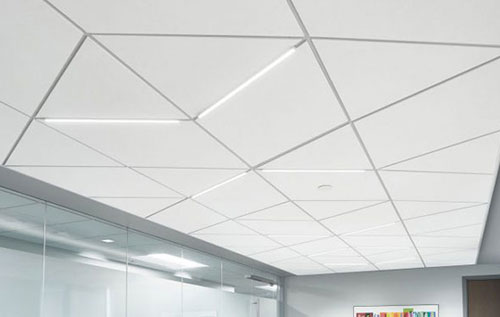 Maximizing the office space through elevating ceiling designs using artificial lights.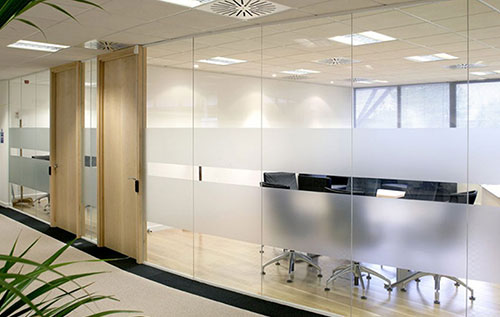 Delivering superior glass material through innovative industry techniques.