Professional Commercial Flooring Installation Solutions
Offering wide range of selection for flooring depending on the right purpose. Refurbishing or getting into a new place, our flooring specialist will help you decide in selecting which type of flooring you need.
Specialized Floor Works and Installation
Increasing Office Productivity and Efficiency
Commercial flooring has a big impact in office interior. It also makes working environment more comfortable, healthy and more inviting. Improved working environment means increasing job satisfaction which leads to productivity and better working performance.

We have experienced flooring specialist that will advice and give flooring selections depending on your desired needs.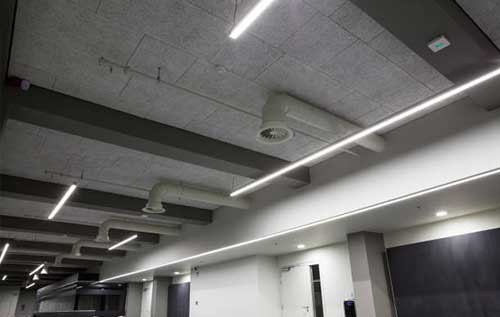 Supplying advanced mechanical, electrical, HVAC, plumbing solutions with the highest standard for offices.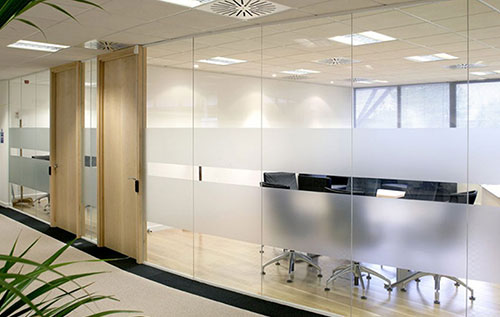 Delivering superior glass material through innovative industry techniques.